"Where Everyone Fits In!"
Schitt's Creek
is a small town founded in the late nineteenth century by Horace Schitt. The town has very few businesses and places of interest and is the home of honest, down to earth, and hard working folk. The town is the primary setting of the
television series
of the same name.
Residents
Edit
Former Residents
Edit
Locations
Edit
Politics
Edit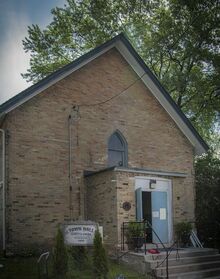 The town of Schitt's Creek is governed by a Mayor and a small Town Council. Together the duel government bodies work closely to sort out and solve problems in the town. They are also responsible for frequently calling town meetings.
The Council and Mayor offices are located in the Schitt's Creek Town Hall, incorporated in 1895.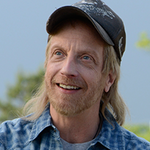 An the old Schitt's Creek saying goes, "Who needs elections when you can keep having sons?", as the town has been led by the Schitt family for generations. The current mayor being Roland Schitt.
Town Council
Edit
Councilors: